"Who will teach me what is most pleasing to God, that I may do it?"
– St. Kateri Tekakwitha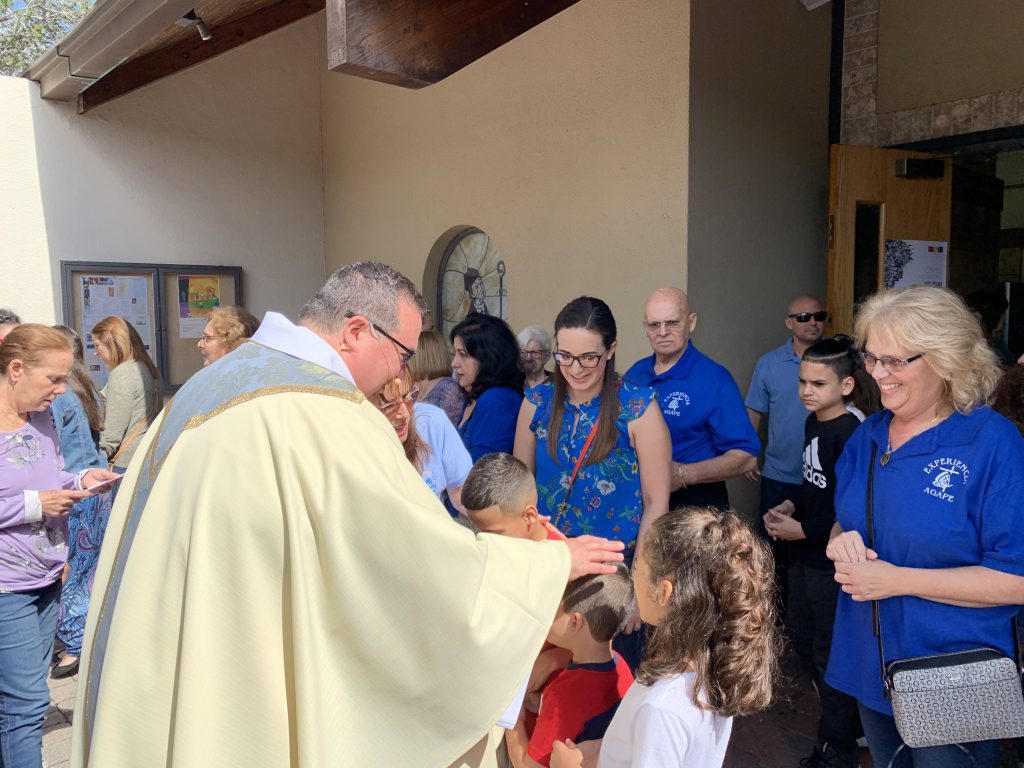 At our parish, we are committed to providing high-quality religious education for children. Our program is designed to help young people grow in their understanding of the Catholic faith and develop a deeper relationship with God. Through a variety of engaging and interactive activities, including prayer, scripture study, and service projects, children have the opportunity to learn about the teachings of the Church and how to live a life centered on faith. Our experienced and dedicated teachers create a welcoming and supportive environment for learning, and we offer classes for children of all ages. If you are interested in enrolling your child in our religious education program, explore the resources below. If you have further questions or are ready to register your child, please contact the church office for more information (305) 274-8224.
Classes for the 2023-2024 year begin on September 13, 2023.