As one candle is lit from the flame of another, so is faith kindled by faith. – Fr. Romano Guardini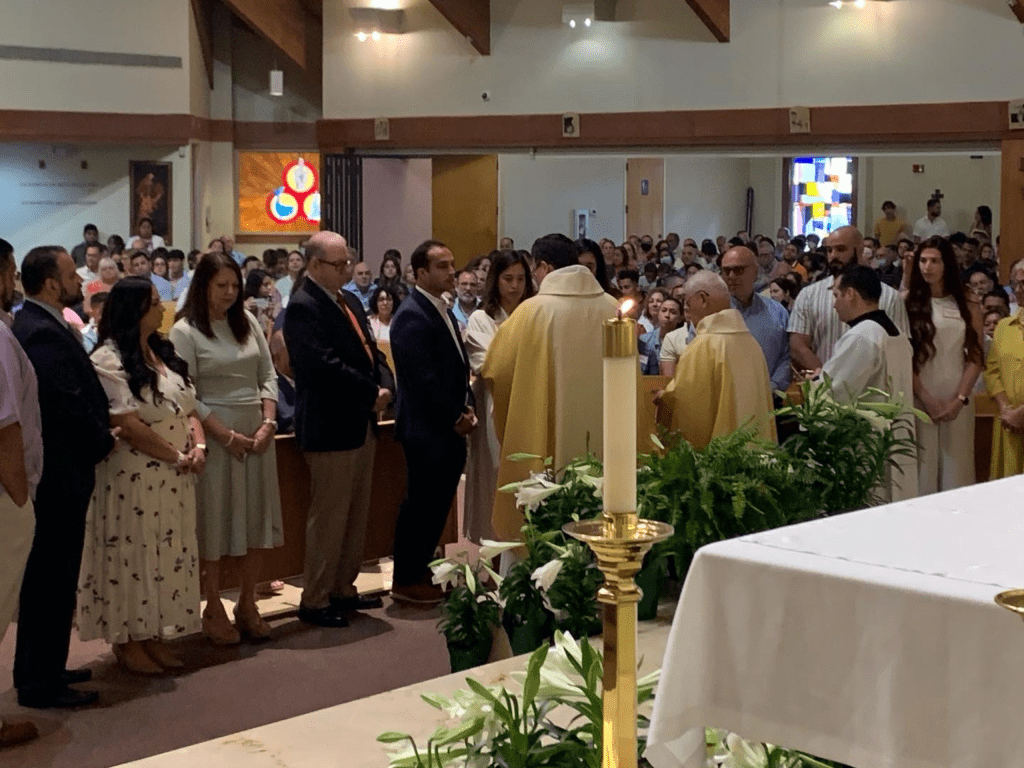 Are you interested in becoming Catholic?
The RCIA (Rite of Christian Initiation for Adults) is a process designed for individuals who are interested in becoming Catholic or learning more about the Catholic faith. It is open to people of all ages and backgrounds, whether you have never been baptized, were baptized in another Christian tradition, or are a baptized Catholic seeking to receive the sacraments of Eucharist and Confirmation. The RCIA process involves a series of classes, discussions, and prayer experiences that help participants grow in their understanding of the Catholic faith and develop a deeper relationship with God. If you are interested in joining the RCIA, please contact the church office to learn more.
Parish Ministries & Retreats
Deepen your faith and grow in friendships that will support your walk as a child of God. The parish has numerous ministries in both Spanish and English as well as retreat opportunities. Visit the links below to learn more.
What can you do?
Accompany a friend to a retreat or parish mission.
Attend a new ministry meeting.
Join a focus group to share your needs and concerns.
See a need? Contact us to help begin a new ministry.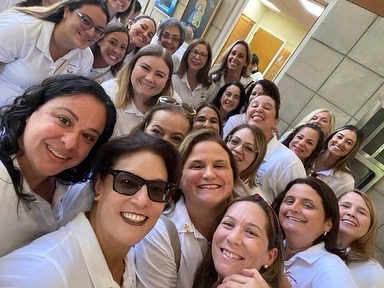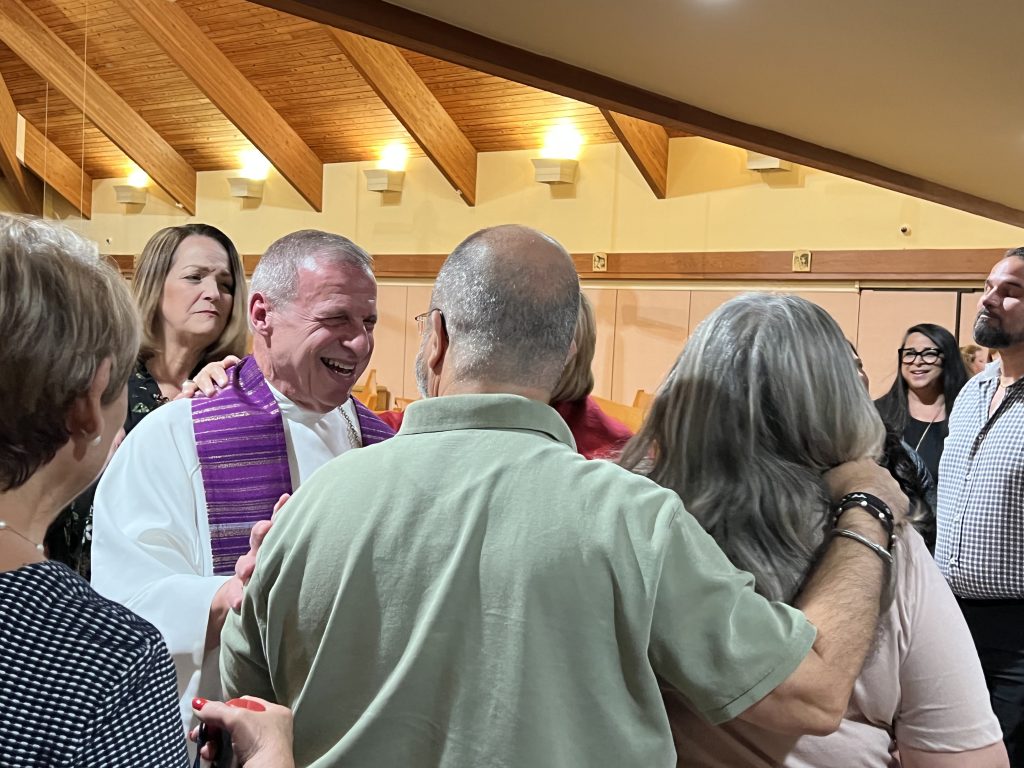 Advent Evenings of Reflection
Every year during Advent, we invite you to join one of our Advent Evenings of Reflection. Take a couple hours out of your busy schedule during the pre-Christmas season to slow down and focus on the true meaning of Christmas. How is Christ inviting you to welcome Him into your heart and home this Christmas?
Lenten Parish Mission
Every year during the Lenten season, we invite you to join our Lenten Parish Mission. The parish mission is a special three-day pastoral experience. Spend time listening, singing, dialoguing, and participating in the Sacrament as a means to deepen your relationship with God during Lent.
Formation Resources
Visit our Formation Resources page to access a number of resources to support your journey of faith.