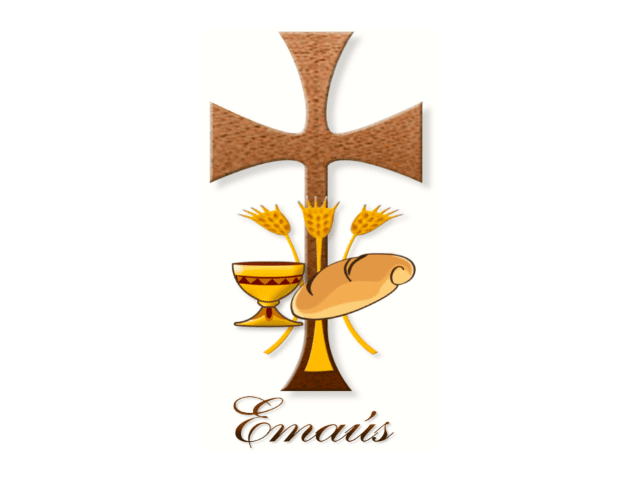 This is a retreat for all those who wish to experience God, renew and deepen their relationship with the Lord; this is a time for personal growth.
The retreat is based on the Gospel passage of Luke 24: 13-35 (the apparition of Jesus to the Disciple of Emmaus.)
In the same manner as the disciples who walked with Jesus on the road to Emmaus returned joyfully to Jerusalem to share the good news, the Emmaus Retreat provides a setting for today's disciples of Jesus to walk the transforming road to Emmaus. In the revelation of word and sacrament, experienced within the context of community of the Catholic Church, contemporary disciples who may once have been despondent or lukewarm in the faith are renewed to follow Christ more faithfully.
Retreats are held twice a year, in English or Spanish, and there is one for men and one for women. Monthly meetings are held the second Monday in English and fourth Monday in Spanish.